Programs
Our programs and modules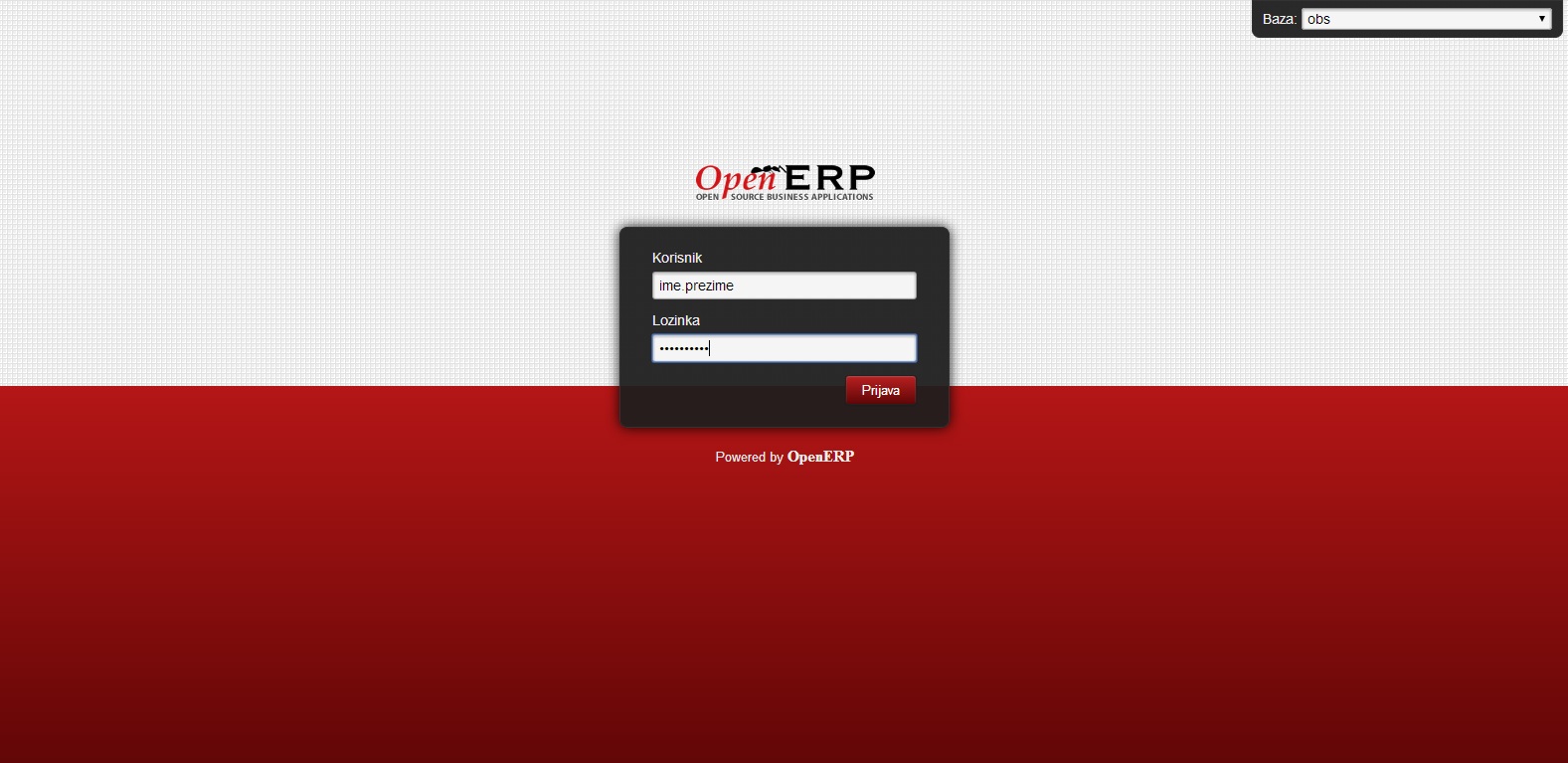 Integrated business and medical information system with all departments and divisions in one database
---
We are licensed for "Cezih"
Program support
---
System delivery
A) SERVER IN CLOUD
If you use our Apli-module in the Cloud (SaaS contract), you do not need to have your own server. You pay us only a fee for program use, while the program runs on our Data Center located server. Our program is accessible via a link, a username, and a password, and if you require a more secure level of security, we provide an alternative via a protected channel/tunnel of a Virtual Private Network (VPN).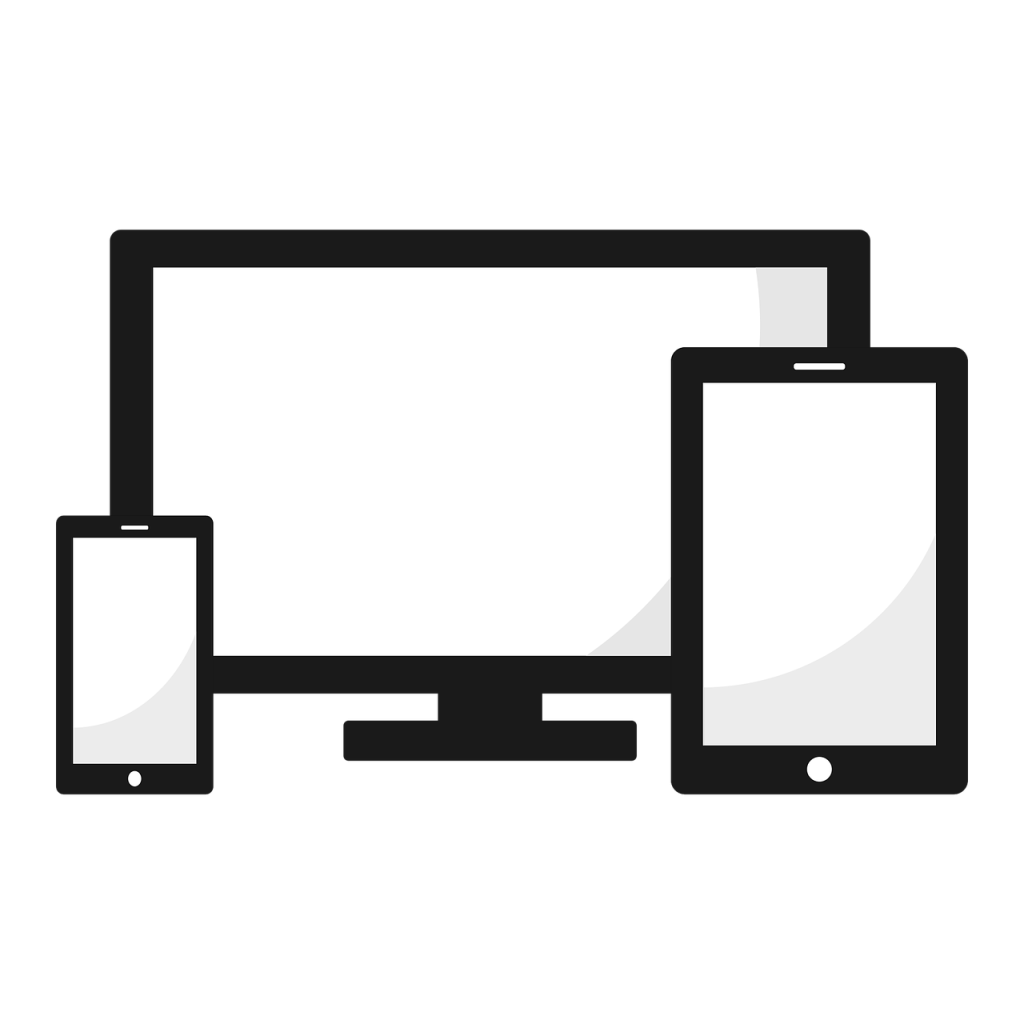 B) SERVER IN YOUR LAN
We configure and deliver servers with installed Linux OS and all needed programs, ready to use. Under the principle of "key in the hand", the servers are installed and delivered to your LAN. If there is only one physical server, it is divided into 3 virtual servers: Nginx, PostgreSQL, and OpenERP with contracted Apli-modules.
---
About us
Aplikacija d.o.o.
We are a small 7-employee IT company focused on the development of ERP systems, especially for medical and public sector branches. Our primary goal is to provide General hospitals, Public healthcare centers, and County health centers with reliable, quality, and cost-effective IT solutions.
---