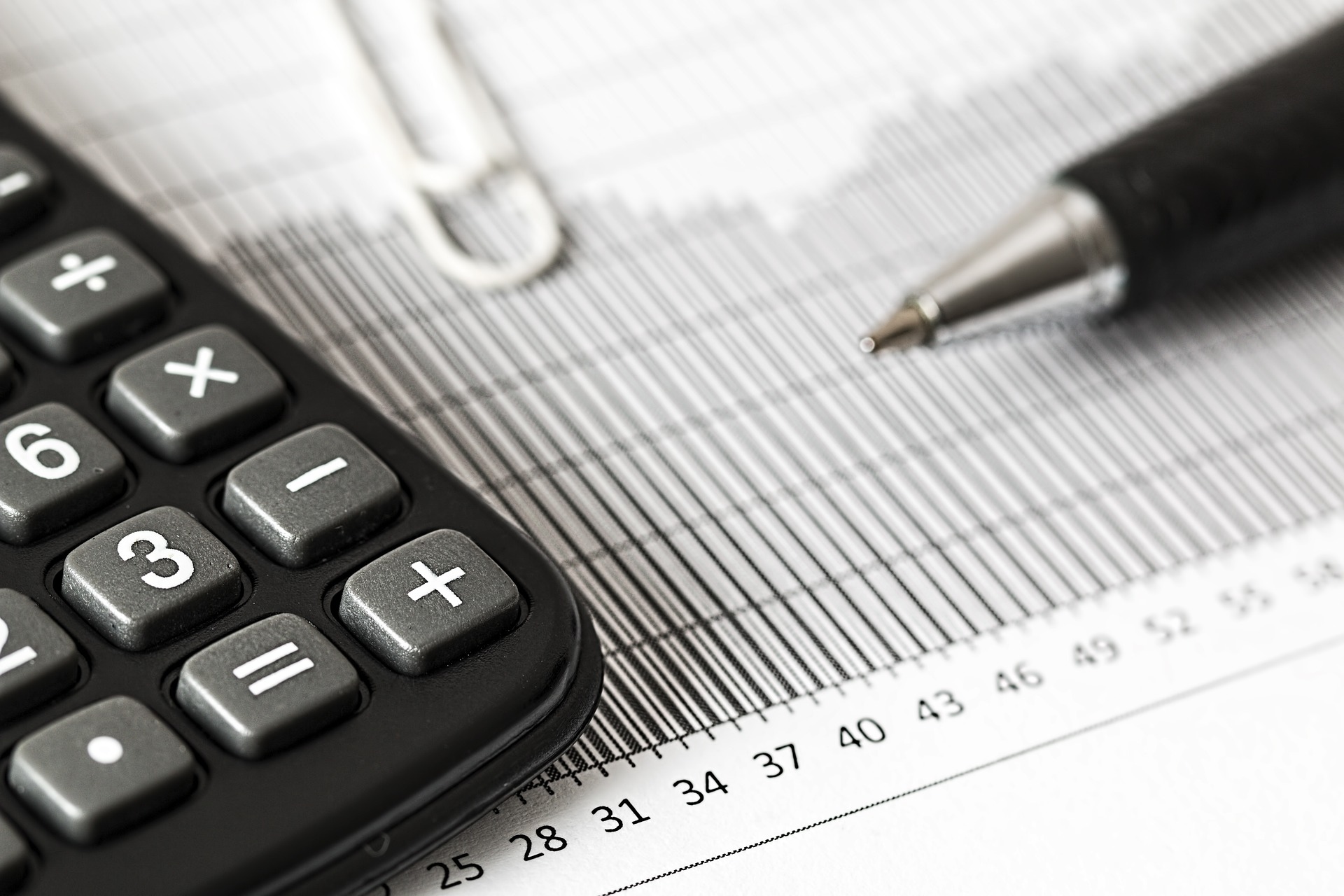 Centralized invoicing
From the year 2007. all dispensaries in Croatia have been connected to Cezih. Everyone has chosen at the moment one of 8 licensed programs. But after that choice, some of them decided to change the program vendor for different reasons, because of return to the health center (HC), because of retirement, and similar. As a result of these activities, you get a few different programs in one HC, which is absolutely legal and legitimate. We heard a statement from Institutions representatives that, this is probably the most correct part of Cezih.
Channeling information
At every moment, Cezih gets the required data directly, and those are signed XML messages that look identical, independently of different programs generation.
Croatian health insurance fund (Fund) gets, at the end of the month, uploads or through protected pages of the Cezih portal monthly reports about work, prescribed accessories, participation collection, dental statuses, preventive panels…
And invoices? How does the main bookkeeper know how much and how many his dispensaries send invoices directly to fund? Systematically no way, because in present faze it is not worked off. He can ask for copies to put into the general ledger. And invoices returning? Refused invoices go directly to the dispensary desk. Can we ask us, does the information on the invoice return come to HC authorities? Many questions and one of the proofed solutions is to establish:
Centralized invoicing all HC dispensaries
Periodically collect all electronic invoices from all dispensaries of any vendor
Dispensaries do not send them to the Fund than to the HC board of managers
One person from the invoice department imports every invoice into HC central database
The central program generates unique outgoing invoices and sends them to the Fund
Those invoices go directly to (our) general ledger
Those invoices are automatically recognized in the settlement of accounts
When an invoice is going to be paid, it can be consolidated with the correct description
Some of our experiences
Specialist dispensaries, RTG, and physical therapy collect invoices once or twice a week
Prosthetic invoices and other personal invoices like for foreign patients can be imported and sent at once
Primary dispensary invoice import goes from the first to the third day in a month, so till fifth can be taken from Fund
Invoices are going to be sent via e-mail, or directly from the vendors' program to the agreed address
Fund gets invoices from one partner (HC) and not from 70 partners (dispensaries)
The feeling of the simplest and faster collection with less process closure
If returning comes, return debts in one place, in HC accountancy
Using this way, the accounting chief knows at every moment how much outstanding debts from Fund are (accrued income/invoiced realization), how many invoices are accrued, which invoices are decreased, which invoices are collected or not, and all of these for every dispensary separately. Contrary, they need to wait with crossed arms Fund appearance, and reports need to be sent by the fifth (or tenth) in a month.